Gliding instuments and gliding anayze software. We sell the full range of products - get in tuch if you miss something!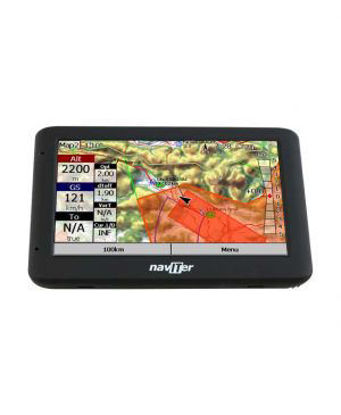 Oudie without SeeYou Licence Use for other software or for a transfer of licence from another licensed Oudie. Contact us for license transfer!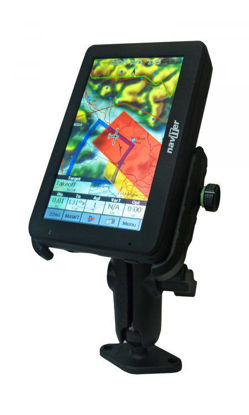 Compatible with any regular-sized smartphone and all Oudie devices. Includes 12V Silent charger.