Oxygen systems for all flights! We sell the full range of products - get in tuch if you miss something!
See our download page for more information cylindar sizes and a duration chart.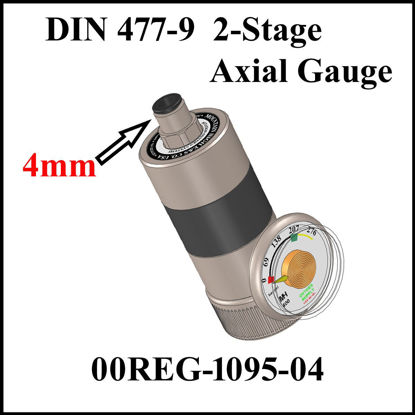 This dual stage DIN regulator allows the useful pressure of a cylinder to be spent down to about 10 psi above the regulating pressure. This will still yield the specified flow rate for the application while maintaining specified pressure and flow requirements.