We can sell the full LX Nav range of products - get in tuch if you find something missing!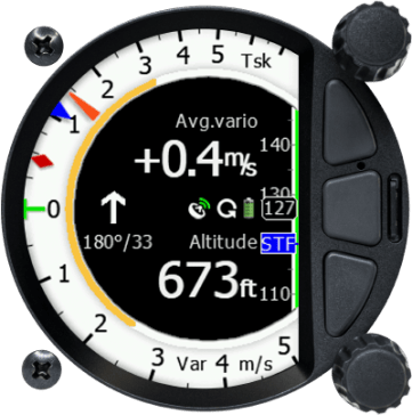 Stand-alone (80mm) digital variometer with final glide calculator, IGC flight recorder, Bluetooth, backup battery and navigation system with moving map.
Flarm λ/4 Antenna with ground plane. Designed to increase horizontal range. Supplied with extension cable (SMA Plug to SMA Jack).